Very exciting news!
SAVE THE DATE 1st September 2013 - 2:30pm
SAVE THE DATE: 1st September 2013 @ 2:30pm
I'll be performing my first concerto with orchestra, am very excited, and would love you to come along....
VENUE:
George Wood Performing Arts Centre
Yarra Valley Grammar School
PROGRAM:
Saint-Saëns Danse Macabre
Grieg Piano Concerto Op 16
Soloist: Leonie Thompson
Ravel Pavane for a Dead Princess
Bizet L'Arlésienne Suite No. 2
The Maroondah Symphony Orchestra is a community orchestra based in Ringwood, a suburb of Melbourne, Victoria, Australia.
(Find out more here: http://www.music.systemsolve.net/maroondah/)
Their Musical Director is Willem van der Vis, who is well known in Melbourne as a conductor, teacher and cellist.
(Check out more here: http://www.music.systemsolve.net/maroondah/index.php?option=com_content&view=article&id=2&Itemid=4)
The Concerto has 3 movements: Allegro molto moderato (A minor), Adagio (D flat major), Allegro moderato molto e marcato - Quasi presto - Andante maestoso (A minor → F major → A minor → A major).
Interestingly, this is the only concerto Grieg ever wrote, and is definitely one of the most popular among the piano concerto repertoire. It is passionate and highly expressive, filled with distinctive melodies and warm harmonies. A Norwegian composer, you can hear Grieg's interest in folk music; the opening flourish is based around a motif which is typical of the folk music of Grieg's native country. And imagining those impressive mountain ranges in Norway is easy listening to this concerto.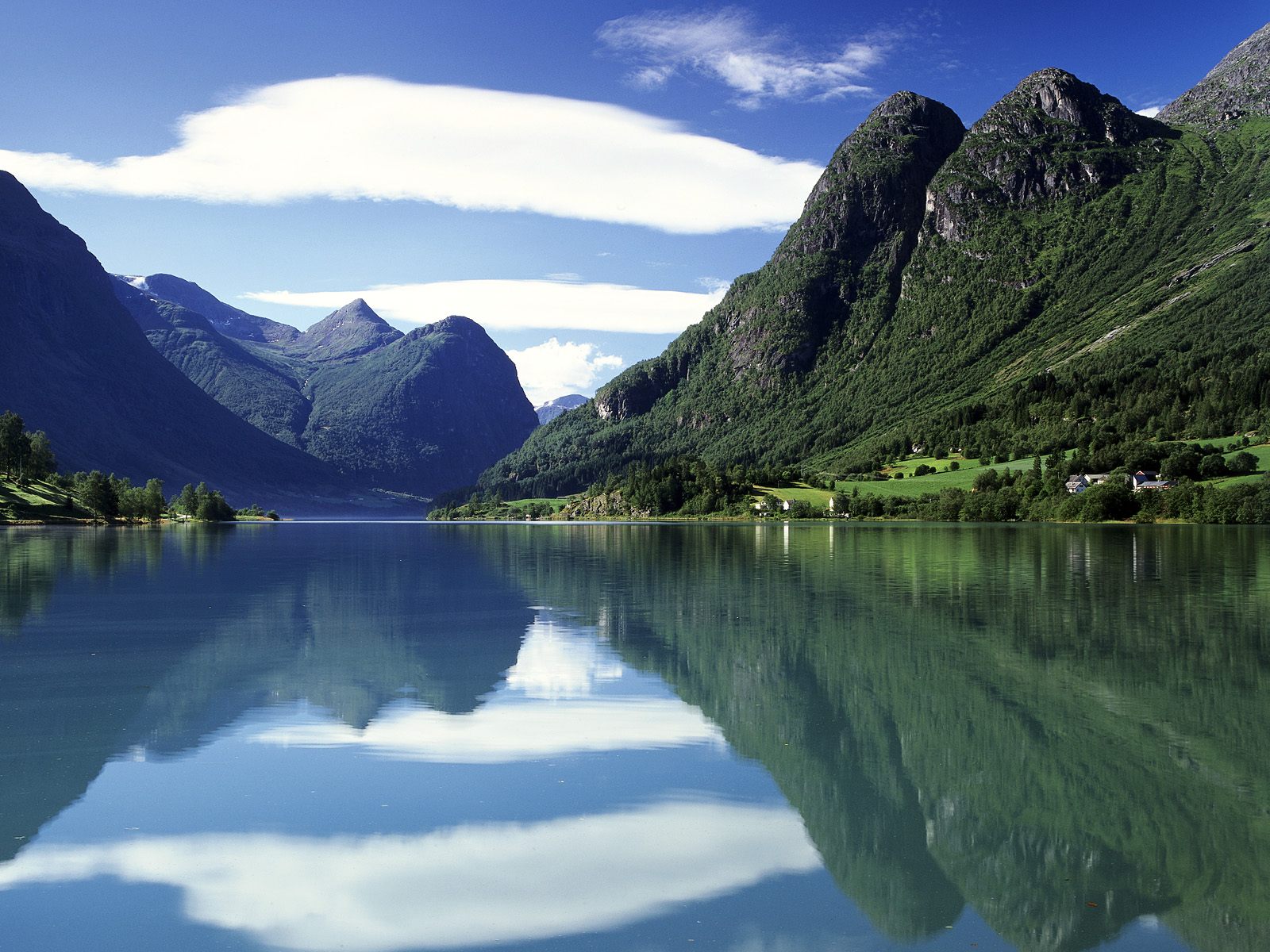 More details on venue, contacts, tickets and full program to come...
You can also keep a close eye on this event using my facebook events page:
www.facebook.com/LeoniePianoLessonsMelbourne?v=app_2344061033